Coming from Fairbanks, just before MP 1316 to your right is the world famous Mukluk Land.
The next road past that, to your right, is Scoby Way. Turn right.
Coming from Tok Center or Canada, go past MP 1315 until you see Scoby Way on your left, turn left.
The second road on the right is Maes Way, turn right after Chapel of the North.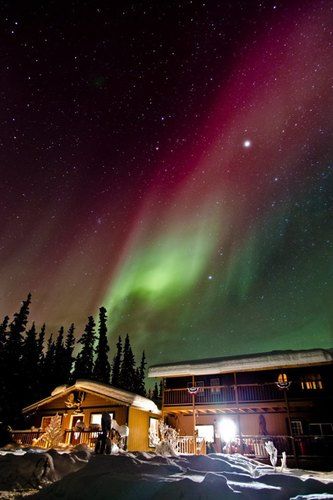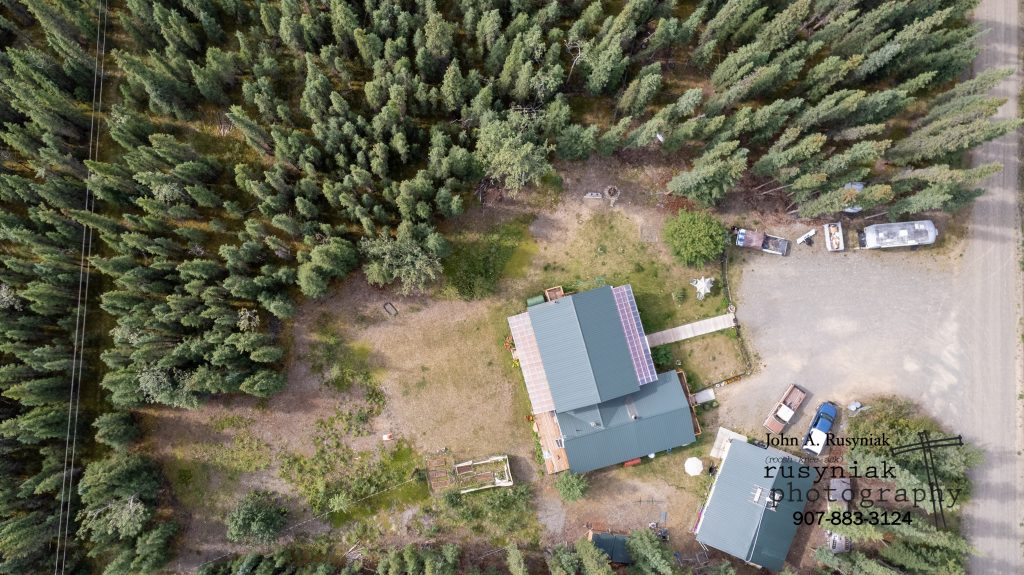 RESERVATION & HOTEL INQUIRIES
We are offering discounts if you contact us directly.
We are having continental breakfast until COVID restrictions are lifted.​
Please note: That while we do accept pets, a fee of $20.00 and is not included in the price of the room.